Spring is in full swing, so take a break from munching on Easter eggs and head to one of these April world events, handpicked by BedandBreakfastworld.com.
Songkran Thailand (13th-15th April 2011)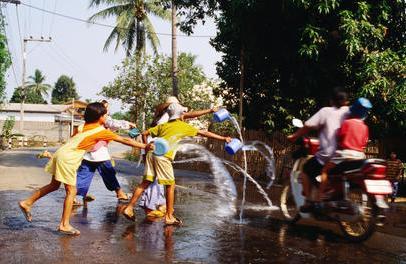 Walk down any street in any city, town or village in Thailand during Songkran and you can expect to get wet, as Thai people everywhere take part in one of the world's biggest water fights as part of their new year celebrations. Originally a symbolic cleansing ritual, Songkran has now developed into a waterlogged free for all, providing welcome relief during the hottest time of the year. Chiang Mai and Phuket are some of the best places to witness Songkran in style, but if you're in Bangkok, head to the Khao San Road.
Book a bed and breakfast or guest house in Chiang Mai, Phuket or Bangkok.
Semana Santa Seville, Spain (15th-24th April 2011)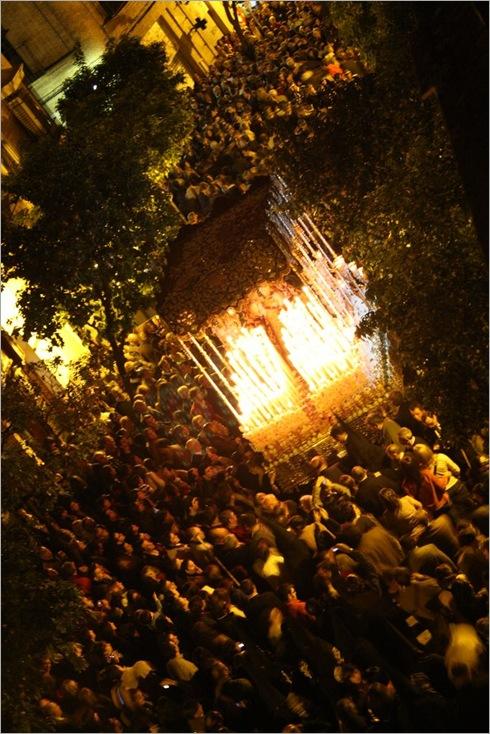 The Andalusian city of Seville is home to the most famous and most passionate Semana Santa celebrations in Spain. Every year, crowds flock to the city to witness the spectacle and soak up the atmosphere as dozens of processions pass through the streets, made up of pasos, or floats, carrying lifelike wooden figures depicting individual scenes of the Passion. The processions are organised and led by the members of religious brotherhoods, whose hooded cloaks lend an eerie atmosphere to the proceedings.
QueenÂ's Day Amsterdam, Netherlands (30th April 2011)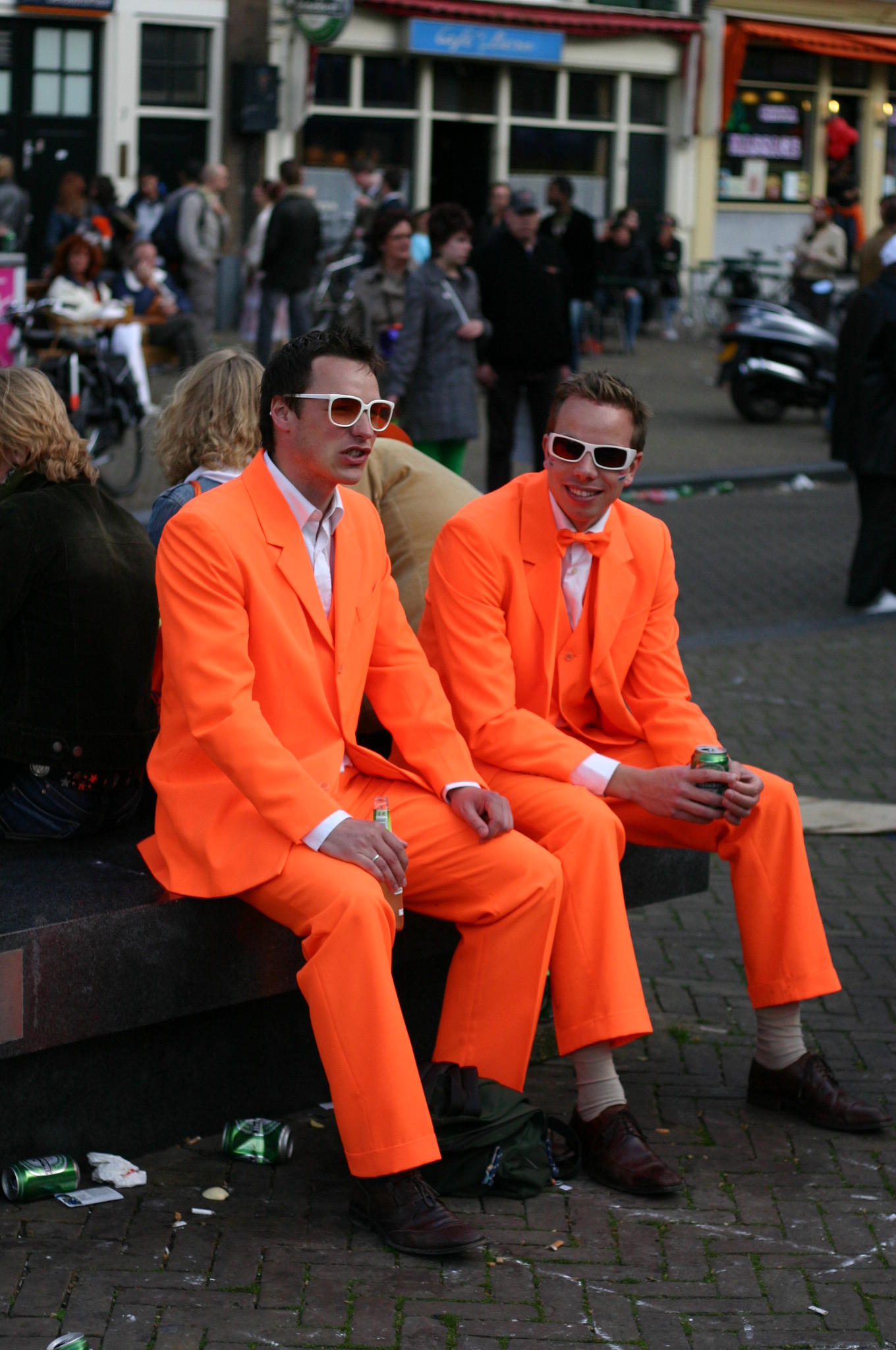 QueenÂ's Day, or Koninginnedag, takes place on the 30th April, the official birthday of the queen of the Netherlands. Oranjegekte (Â'orange crazeÂ') is unleashed, with the colour orange appearing everywhere from peopleÂ's clothing to the food and drink. One of the main activities to take place on QueenÂ's Day is the vrijmarket or Â'free marketÂ', a sort of nationwide car boot sale, although there are always plenty of parties and open air concerts going on as well.
Visit the official page for Queen's Day in Amsterdam
Book a bed and breakfast in Amsterdam
Do you have a B&B or guesthouse in one of the destinations featured? Visit our sign up page to list your property with BedandBreakfastworld.com.
Find BedandBreakfastworld.com on Facebook or follow us on Twitter, or catch up with our blog for top B&Bs and industry news.