There's nothing like a party to brighten up those dark winter months, so here at BedandBreakfastworld.com we're bringing you a selection of the major arts festivals and cultural events going on around the world this January.
1st January: New Years Day Parade, London, England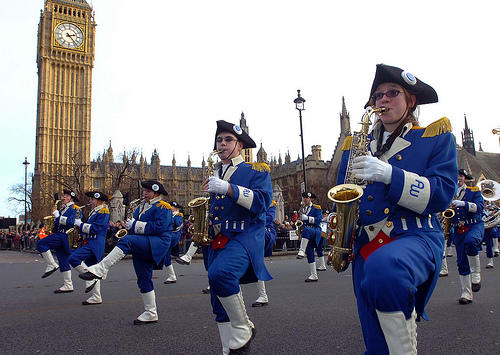 Getting the New Year off with a bang, the New Years Day Parade in London is a colourful explosion of marching bands, acrobats, cheerleaders and much more. The New Years Day Parade, which has been running since 1986, starts at Piccadilly and ends at Parliament Street, passing by some of the most iconic sights in London, including Piccadilly Circus, Trafalgar Square and Downing Street.
Visit the official website for the London New Years Day Parade 2011
8th-30th January: Sydney Festival 2011, Sydney, Australia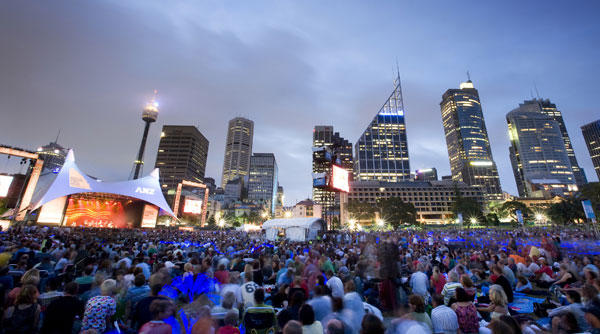 While on the other side of the globe most people will be staying inside and wrapping up warm, in Australia crowds will be flocking to the Sydney Festival, the country's largest cultural event. The programme for the 2011 Sydney Festival boasts a wide variety of theatre, music, dance and visual arts performances, and an estimated one million people will attend.
Visit the official website for the Sydney Festival 2011
Also in January is the Big Day Out, Australia's biggest music festival which in 2011 will be host to acts including Primal Scream, Deftones and Lupe Fiasco, and will take place between 21st January and 6th February in six locations including Sydney, Melbourne and even Auckland in New Zealand.
Visit the official website for the Big Day Out 2011
Book bed and breakfasts in Australia and New Zealand at BedandBreakfastworld.com.
20th January: La Tamborrada, San Sebastián, Spain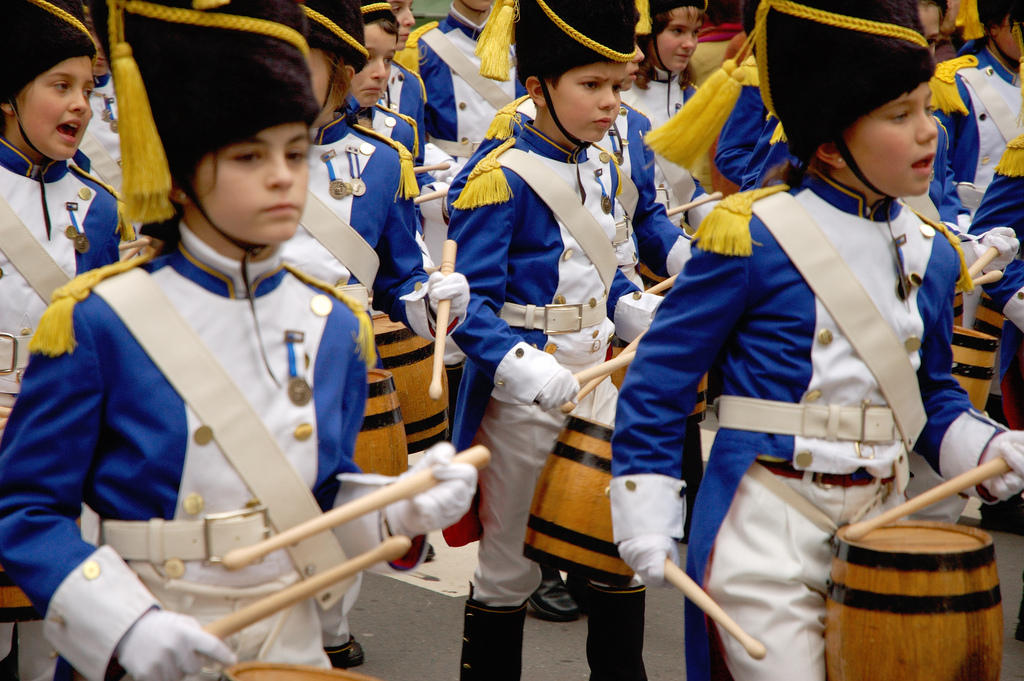 La Tamborrada is a huge drumming festival which begins at midnight on the 19th January, when the mayor raises the flag of San Sebastián and continues for 24 hours in honour of the cityÂ's patron saint. The residents of the city dress up as cooks or Napoleonic soldiers and march throughout the night and into the next day before celebrating with plenty of traditional food and fine local wine.
Book a San Sebastián B&B at BedandBreakfastworld.com
Do you have a B&B or guesthouse in one of the destinations featured? Visit our sign up page to list your property with BedandBreakfastworld.com.
By: Eleanor Brown
Find BedandBreakfastworld.com on Facebook or follow us on Twitter, or catch up with our blog for top B&Bs and industry news.