Everything looks better when the sun is shining, so get outside and make the most of the good weather. Festival season is in full swing, so whether you're off on your summer holidays or sunbathing in your back garden, there'll be something happening near you. Here's BedandBreakfastworld.comÂ's selection of July events for 2011.
Copenhagen Jazz Festival, Denmark 1st - 10th July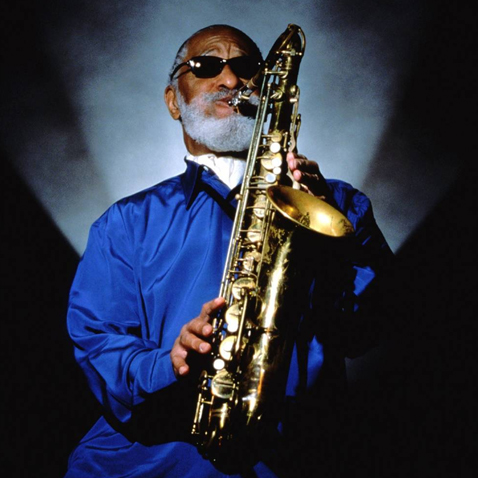 The Copenhagen Jazz Festival is one of the largest musical events of its kind in Europe, held every year in the first week of July. Crowds of around a quarter of a million pile into the Danish capital to see around 1000 concerts, gigs and sessions taking place in nearly 100 venues around the city. This year, acts set to perform include the likes of Sonny Rollins, the Keith Jarrett Trio and Tivoli.
Feria de Julio, Valencia 2nd - 26th July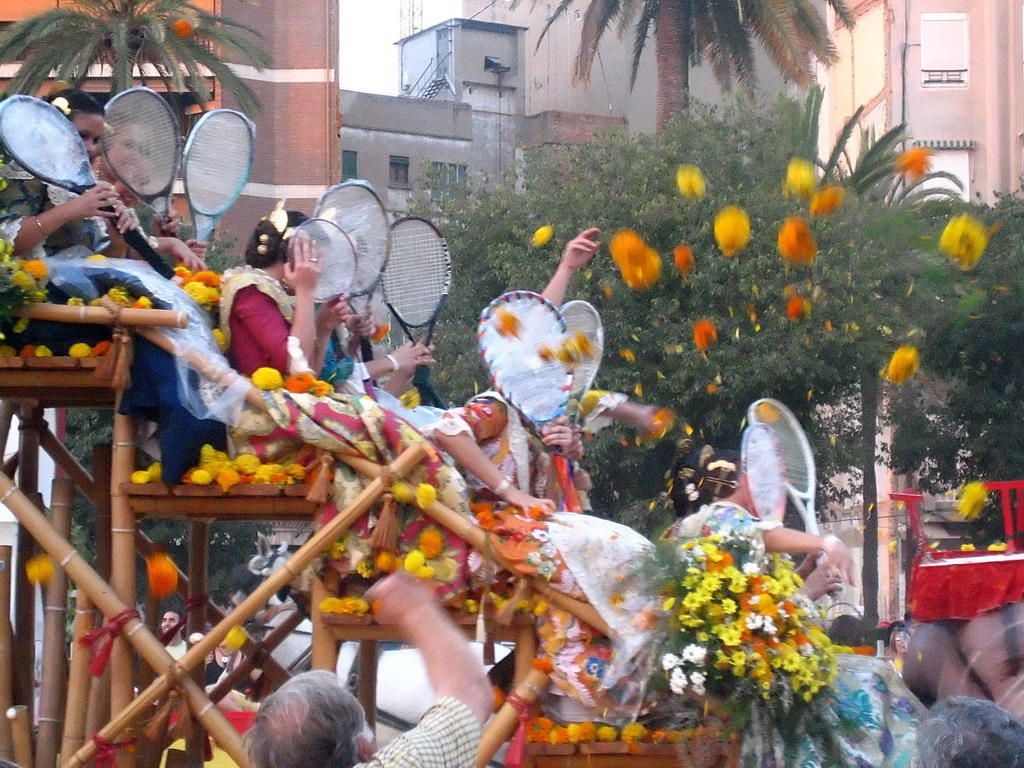 Held each year since 1871, the Feria de Julio is one of Valencia's most traditional festivals. An extensive programme of activities includes food, parades, dance, art and plenty of music, with big-name acts performing in the Jardín de Real, and open-air orchestral concerts taking place in the city's parks, as well as the bullring. One of the most impressive spectacles is the Batalla de las Flores (the Battle of the Flowers; on the last Sunday of the feria, Valencia's beautiful young women parade through the streets throwing flowers into the crowd, who throw more flowers back in return.
Book a Valencia hostal or pension or read our guide to summer festivals in Spain
American Independence Day, New York, USA 4th July
Independence Day is celebrated all across the United States, but where better to join in the fun than the Big Apple itself? As a public holiday, very few people work on 4th July, and traditional ways to celebrate include picnics, barbecues, parades and fireworks, with the Macy's fireworks display being one of the largest in the country. A more unusual tradition is Nathan's Hot Dog Eating Contest on Coney Island, Brooklyn, an annual event since 1916. Competitive eaters from around the world race to eat as many hot dogs as possible in ten minutes, while tens of thousands of spectators watch on.
Book a New York Bed and Breakfast
London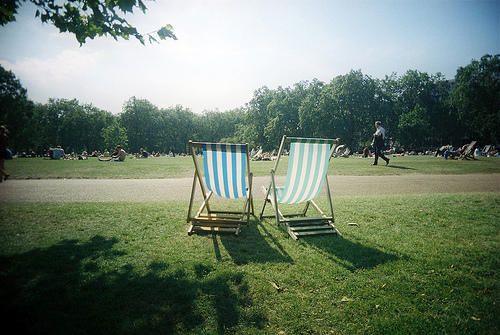 Summer is a great time to visit Britain's capital. While there is plenty to keep you entertained in London at any time of year and in any weather, the first hint of sunshine sees everyone heading outside to browse the open-air markets at Borough or Portobello Road, picnic in one of the city's eight royal parks and gardens or just enjoy a stroll along the Thames' South Bank.
Here are a few of the major events taking place in London this year: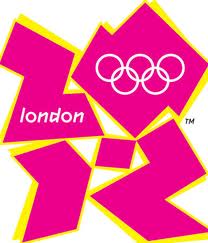 Next year, of course, London will be even more exciting, with the 2012 Olympics coming to the UK capital. Read more about London 2012 Olympics venues.
Book a London Bed and Breakfast
Find BedandBreakfastworld.com on Facebook or follow us on Twitter, or catch up with our blog for top B&Bs and industry news.