Summer is here at last, so swap your jumpers for sunglasses and get outside to make the most of the warm weather. Here's BedandBreakfastworld.com's selection of top world events in June 2011 to give you some ideas.
Feast of St. Anthony, Lisbon, Portugal 12th-14th June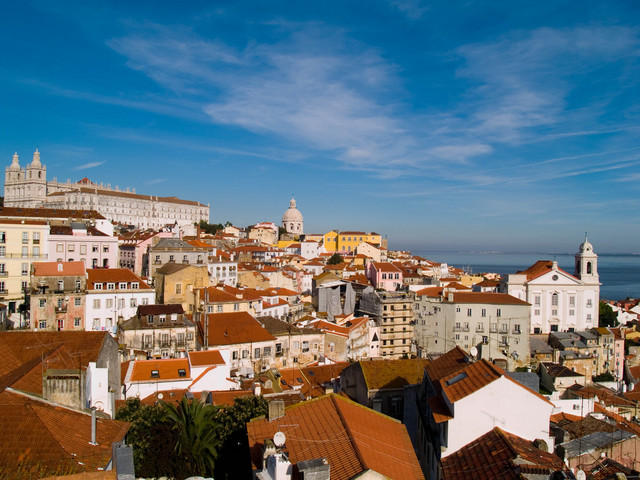 Every year on the 12th June, the Portuguese capital, Lisbon, is filled with the unmistakable and irresistible scent of grilled sardines. At the same time, makeshift altars appear at every corner and young men and women roam the streets looking for true love. This is the feast of St. Anthony (or Sant Antoni), a festival which has produced more customs and traditions than you can shake a stick at, and visitors to the city during this time can expect to see processions of brides walking the streets, young exchanging gifts of basil and, of course, a whole lot of sardines. The highlight of the festivitie is a grand parade, for which each neighbourhood contributes their own colourful floats, extravagant costumes and lively marching bands.
Bloomsday, Dublin, Ireland 16th June
Every year, the 16th June sees scored of James Joyce fans flock to Dublin to reenact the events of the author's most famous novel, Ulysses. Bloomsday, as it is called, sees themed events take place all over the city, including readings, dramatisations and tours which retrace the steps of the book's protagonist, stopping off at landmarks such as Davy Byrne's pub. Bloomsday originated in 1954, when a group of Joyce aficionados organized a day's pilgrimage visiting each location mentioned in the novel. This original tour was cut short at the Bailey pub in the city centre, due to inebriation.
Book a bed and breakfast in Dublin
The Wimbledon Championships, London, England 20th June-3rd July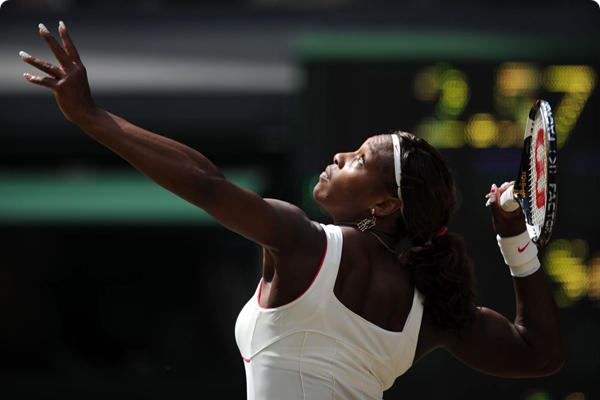 Held every year since 1877, the Wimbledon Championships are the oldest and most prestigious tennis tournament in the world, with many legendary players first making their name during the competition. This year, the competitors are likely to include such top players as Roger Federer, Andy Murray, Rafael Nadal and Caroline Wozniacki, so if youÂ've been lucky enough to get tickets in the ballot, make the most of your time in the UKÂ's capital and book a bed and breakfast in London.
Book a bed and breakfast in London
Visit the official site for the Wimbledon Championships at www.wimbledon.com.
La Regatta delle Antiche Repubbliche Marinare, Venice, Italy
Dating back to 1956, La Regatta delle Antiche Repubbliche Marinare is an annual boat race and procession held between the four old Italian maritime republics: Genoa, Venice, Amalfi and Pisa. In 2011 the competition will take place in Venice, and will consist of a parade of historical costumes and floats followed by the boat race.
Book bed and breakfasts in Venice
Do you have a B&B or guesthouse in one of the destinations featured? Visit our sign up page to list your property with BedandBreakfastworld.com.
Find BedandBreakfastworld.com on Facebook or follow us on Twitter, or catch up with our blog for top B&Bs and industry news.