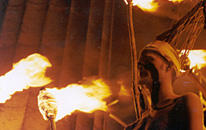 From high culture to ancient rituals, the first of May is a day for celebration for many countries around the world. Have a look at our selection of May Day events, including Rome's Primo Maggio, the Gaelic festival of Beltane and New York's Great Saunter.
All across the British Isles, May Day celebrations find their roots in traditional pagan customs. In Ireland, the first of May marks the beginning of summer, in keeping with the Gaelic festival of Beltane. Beltane is also celebrated in Scotland, and a Festival of Fire is held each year on the evening of 30th April on EdinburghÂ's Calton Hill. In England, traditional May Day activities can still be witnessed in villages up and down the country, including morris dancing, may fairs and dancing round the may pole.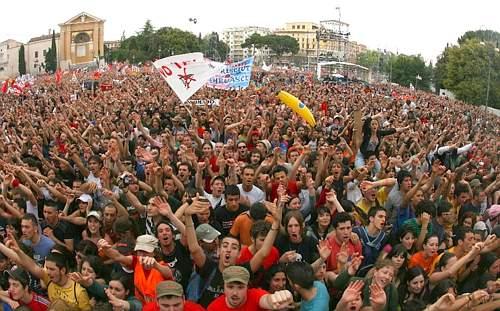 Book a Bed and Breakfast in England, Ireland, Scotland and Wales.
In Rome, the first of May (Primo Maggio, or Festa dei lavoratori) has been celebrated every year since 1990 with a large music festival held in Piazza San Giovanni in the city centre. The line-up for the free event is only released a few days before the date, although well-known acts from both the classical and popular music worlds are guaranteed. Recent years have seen names such as Oasis, Robert Plant and Paolo Nutini take to the stage, attracting up to a million spectators.
Book a bed and breakfast in Rome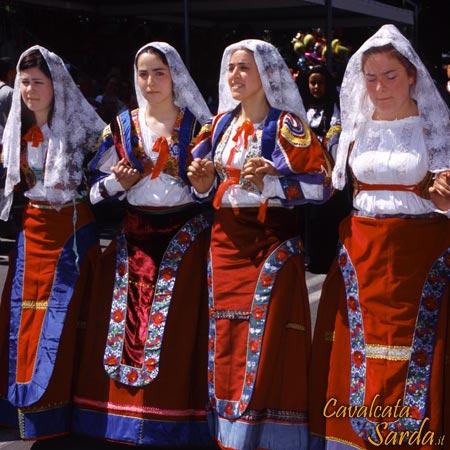 Over in Sardinia, people flock to the historic town of Sassari to take in the famous Cavalcata Sarda. As the highlight of a month of cultural events, the Sardinian Cavalcade was originally performed in honour of visiting royalty, and is now one of the most high profile events on the island. A procession of horses precedes an elaborate parade of traditional local costumes, followed by horse racing, dressage and stunts at the local race track.
In New York, May Day traditions take on a different form.Each year, hundreds gather on the shores of Manhattan for an event called the Great Saunter, a 32-mile walk around the famous island.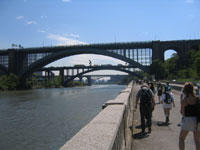 Now in its 29th year, the saunter, organised by the group Shorewalkers, offers walkers the chance to "see Manhattan at three miles per hour!"
Do you own a B&B or guesthouse in one of the destinations featured? Visit our sign up page to list your property with BedandBreakfastworld.com.
Find BedandBreakfastworld.com on Facebook or follow us on Twitter, or catch up with our blog for top B&Bs and industry news.