As soon as you set foot in the great metropolis, you notice a palpable air of vibrancy and excitement which reminds you that London is a city like no other. Every step through the city streets brings you to another name or place that is familiar from film, book or legend.
As one of the world's great capitals, London has always played a key role in creating history, yet it remains a hub of modern culture, leading the way in art, music, fashion and food.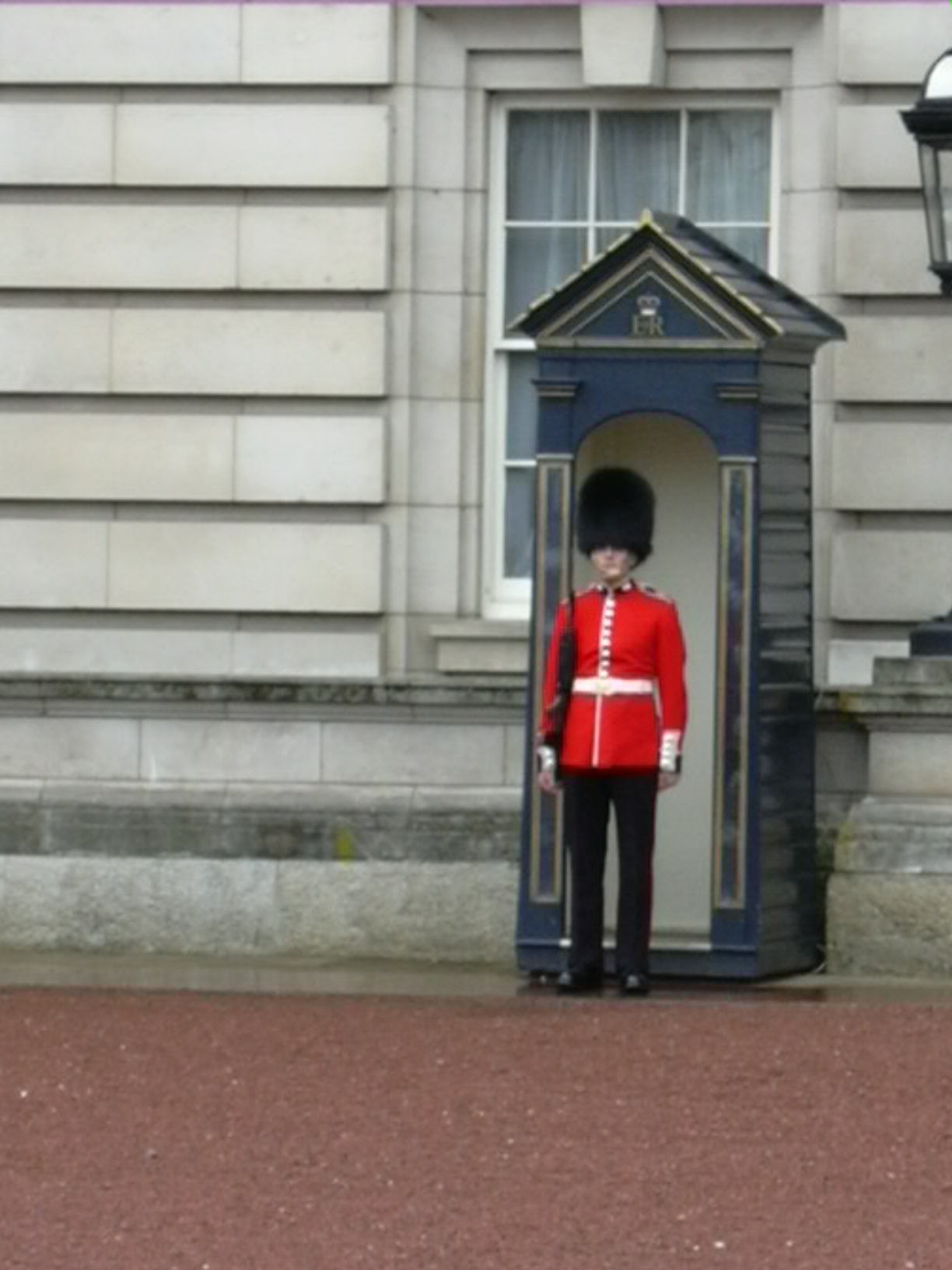 London is known for embracing multiculturalism, and every corner of the globe is represented within its streets. This means that not only is there something to appeal to everyone, but that the city is constantly reinventing itself; you'll never have the same visit twice.
As Samuel Johnson famously said, 'when a man is tired of London, he is tired of life'. After all, 12 million inhabitants and 30 million visitors a year can't be wrong.
Tip: London is massive. You won't be able to see everything in one trip (or even one lifetime), so use our guide to help you plan the essentials and make sure you leave plenty of time to just go with the flow.
Things to Do in London
London Events
London Bed and Breakfasts
Getting around London
London Airports
Around London
Things to do in London
London Attractions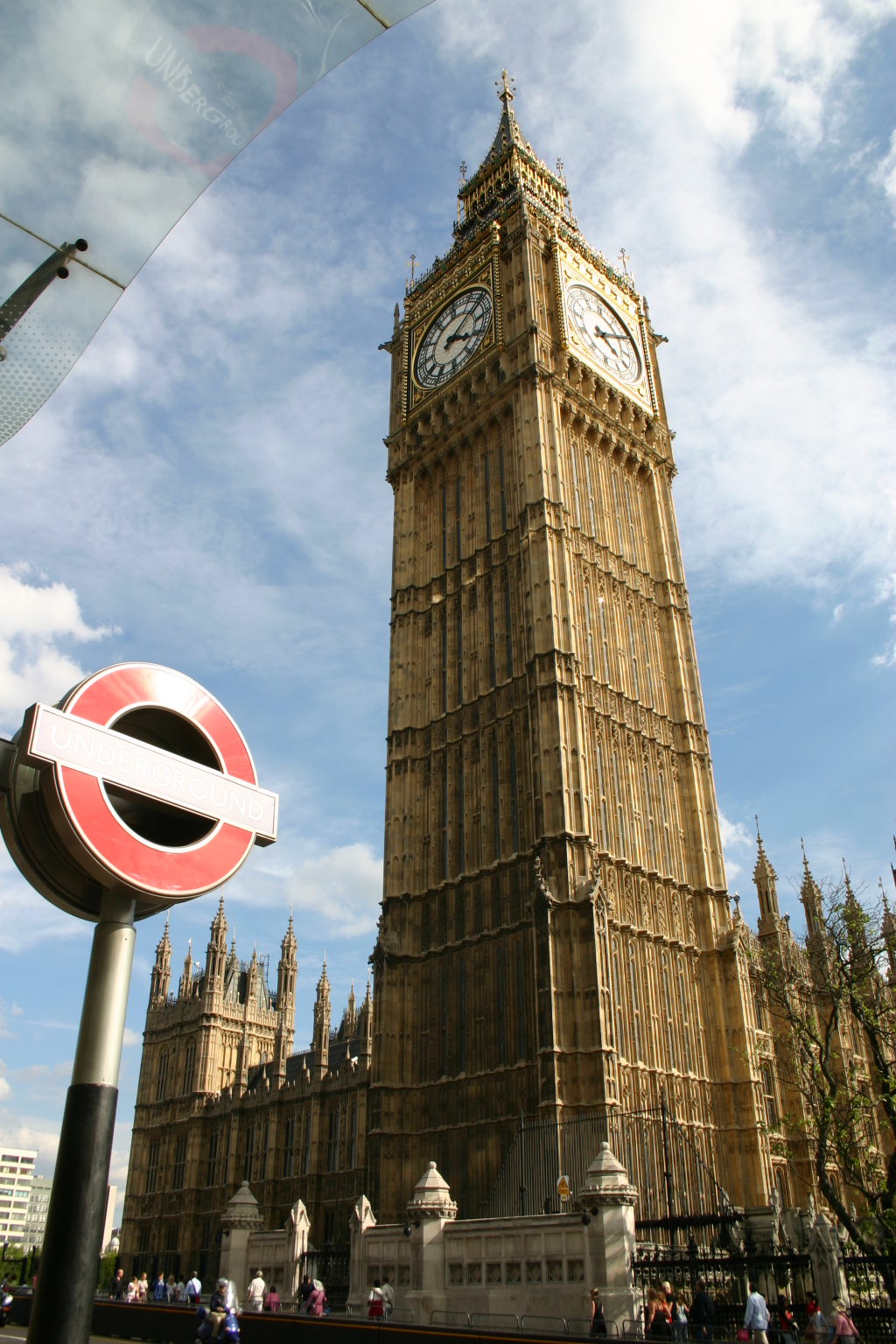 Many of London's most famous sights can be seen just by taking a short stroll along the banks of the River Thames; the Houses of Parliament, Big Ben, the London Eye and St Paul's Cathedral all cast familiar shapes on the skyline. You don't have to venture very far to see even more iconic sights; Trafalgar Square and Nelson's Column, Covent Garden, Leicester Square and Piccadilly Circus are all within a few minutes' walk of each other in the city centre.
Looking to discover London's rich history? Discover the gruesome goings on at the Tower of London, take to the stage at Shakespeare's Globe or see the spot where England's monarchs are crowned at Westminster Abbey, also the venue for the upcoming royal wedding. Outside the city centre, Hampton Court Palace (once home to Henry VIII and now inhabited by a number of ghosts) is one of England's top attractions.
London Museums and Galleries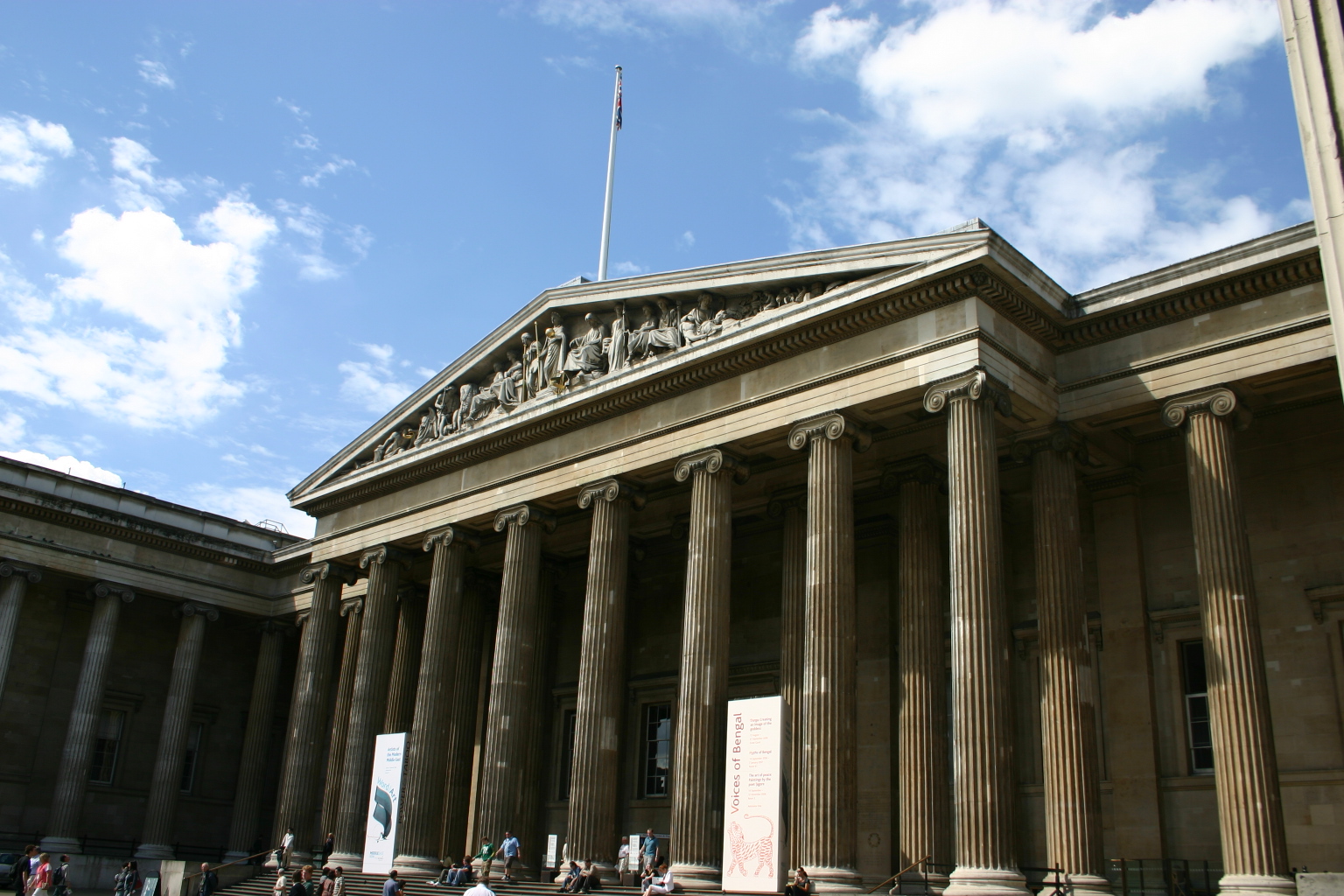 London is home to some of the world's finest museums, many of which are free to enter. Some of the most popular museums are the Victoria & Albert Museum, the Science Museum, the Natural History Museum (all located together in Kensington), the British Museum, the London Transport Museum and the Imperial War Museum.
London also has a thriving arts scene, with galleries showcasing the best of old and new, from world-renowned painters to just-starting-out sculptors. If you're feeling arty, take your pick from the National Gallery, the National Portrait Gallery (both in Trafalgar Square), the Tate Britain and Tate Modern, the Royal Academy of Arts, the Saatchi Gallery, White Cube and the Institute of Contemporary Art.
London Theatres
London's West End, also known as Theatreland, is one of the most famous theatre districts in the world, along with Broadway in New York. At the heart of it all is Shaftesbury Avenue, a busy road that separates Soho and Chinatown and is home to such big-name venues as the Lyric, the Apollo, the Gielgud and the Palace theatres. Also not to be missed are the Old Vic Theatre on Waterloo Road and, of course, Shakespeare's Globe on the South Bank.
London Shopping
London has some of the best shopping in the world, with dedicated areas for everything from high fashion to antiques. For all the big names, head to Oxford Street, Regent Street or the gigantic Westfield in Shepherd's Bush, one of the largest shopping centres in the country. A trip to Harrods in Knightsbridge is essential, even if you can't afford to do anything but look; head to the world-famous food hall for an edible souvenir of your visit.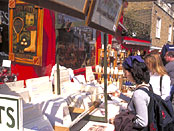 It seems like every corner you turn in London brings you to another market; try Borough Market for a great choice of local, organic and specialist foods, Portobello Market for antiques and the opportunity to sing a song from Bedknobs and Broomsticks or Camden Lock Market for alternative clothing, music, art and just about everything else under the sun.
London Parks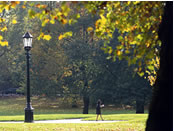 London's parks are said to be the lungs of the city, and Londoners flock to them on weekends and sunny days to enjoy grassy lawns, lakes, trees and flowers. The main city centre parks include Hyde Park (home to the Serpentine and Kensington Gardens), St James' Park, Green Park (home to Buckingham Palace) and Regent's Park (home to London Zoo), although you don't have to venture much further afield to find the beautiful Richmond Park and Kew Gardens. For more information on London parks, go to www.royalparks.gov.uk.
To read more about all of London's great attractions, go to www.visitlondon.com.
London Events



London Bed and Breakfasts

Set in an elegant Victorian listed building dating back to the 1850s, Tudor Court Hotel is conveniently situated close to Paddington Station, ideal for visitors flying through Heathrow Airport.

Looking out over an attractive, leafy square, Tudor Court Hotel is just a few minutes' walk from Hyde Park and the Serpentine, as well as being within easy reach of all of London's most famous city centre attractions.

Friendly and dedicated staff offer a warm welcome and are happy to assist in organizing sight-seeing tours, car hire or anything else you may need during your stay.

Book London bed and breakfast Tudor Court Hotel

Myoe Guesthouse offers fresh, modern accommodation in a fashionable location in West London, between Hammersmith and Shepherd's Bush.

Rooms are comfortable and well-appointed, all featuring WiFi, TV, DVD and telephones, and most with their own en-suite bathrooms.

Just a few minutes' walk from Hammersmith Tube Station, Myoe Guesthouse enjoys frequent direct services to the city centre on the District, Piccadilly, Circle and Hammersmith & City lines.

Book Myoe Guesthouse in London

Islington Home Bed and Breakfast

Islington Home Bed and Breakfast is a small, cosy property with homely, well-appointed rooms and a peaceful garden.

Situated in trendy Islington, just 10 minutes from Angel and King's Cross, a great selection of shops, restaurants and bars can be found nearby.

Adding to the atmosphere of peace and relaxation, guests at Islington Home Bed and Breakfast can even book a head massage to help them unwind after a busy day exploring London.

Book Islington Home Bed and Breakfast in London

Located close to Victoria Station, Victoria Inn offers comfortable, affordable bed and breakfast accommodation in central London.

Helping you feel at home, each of the tastefully decorated guest rooms features an en-suite bathroom, TV, telephone, hairdryer and tea/coffee-making facilities, and a tasty breakfast is included in the rates.

Top attractions such as Buckingham Palace, the London Eye and Westminster Abbey are within walking distance of Victoria Inn, and nearby Victoria Station offers direct connections to Gatwick Airport.

Book London bed and breakfast Victoria Inn

See more London bed and breakfasts

Getting around London

London has a mindboggling network of buses, trains and tube lines which locals hop on and off with ease but can leave visitors feeling a little lost. An invaluable tool for your stay is the Transport for London website, which has a useful journey planner giving you the quickest and easiest ways to reach your destination, with up-to-date information on disruptions and delays.

Those who are still a bit nervous or those who only have a short time in the city and want to pack everything in should consider one of the city bus tours, which offer a recorded guide in a variety of languages.

London Airports

London has 5 airports: Gatwick to the south, Heathrow to the west, Luton and Stansted to the north and London City in the east. For more information, see our London airports guide.

Around London

It's unlikely you'll run out of things to do during your stay in London, but should you decide to venture outside the capital, London's main railway terminals provide regular and direct services to most major towns and cities in the country.

Need a break from London's hectic pace of life? A short train journey brings you to the heart of the English countryside. Try the South and North Downs for beautiful walks through a landscape of woodland, grassy hills and farms, with beautiful views all the way. Also popular with nature lovers are the New Forest and the Surrey Hills.

The illustrious university towns of Oxford and Cambridge should not be missed for their fine architecture and academic atmosphere, while Portsmouth and Reading have good shopping. Winchester and Canterbury are overflowing with history, and both boast magnificent cathedrals, and those with an interest in the royal family who have already seen Buckingham Palace should make time to visit Windsor, a charming medieval town whose castle is thought to be the favoured residence of Queen Elizabeth II. On sunny days, follow the crowds down to Brighton and discover England's most fashionable seaside resort.

To find out more about things to see and do in London go to www.visitlondon.com, or for information on England in general, go to EnjoyEngland.com.

For travel information about the rest of Britain, go to VisitBritain.com.

Do you own a London bed and breakfast? Sign up for free to BedandBreakfastworld.com to receive online bookings in real time.

By Eleanor Brown

Find BedandBreakfastworld.com on Facebook or follow us on Twitter, or catch up with our blog for top B&Bs and industry news.