Treat that special someone to a trip theyÂ'll never forget. A Valentine's Day getaway in a romantic bed and breakfast could be the perfect gift for a loved one, and it would be make a great surprise for a birthday or anniversary too. Browse BedandBreakfastworld.comÂ's handpicked selection of Romantic Bed and Breakfasts to give you some inspiration.
Paris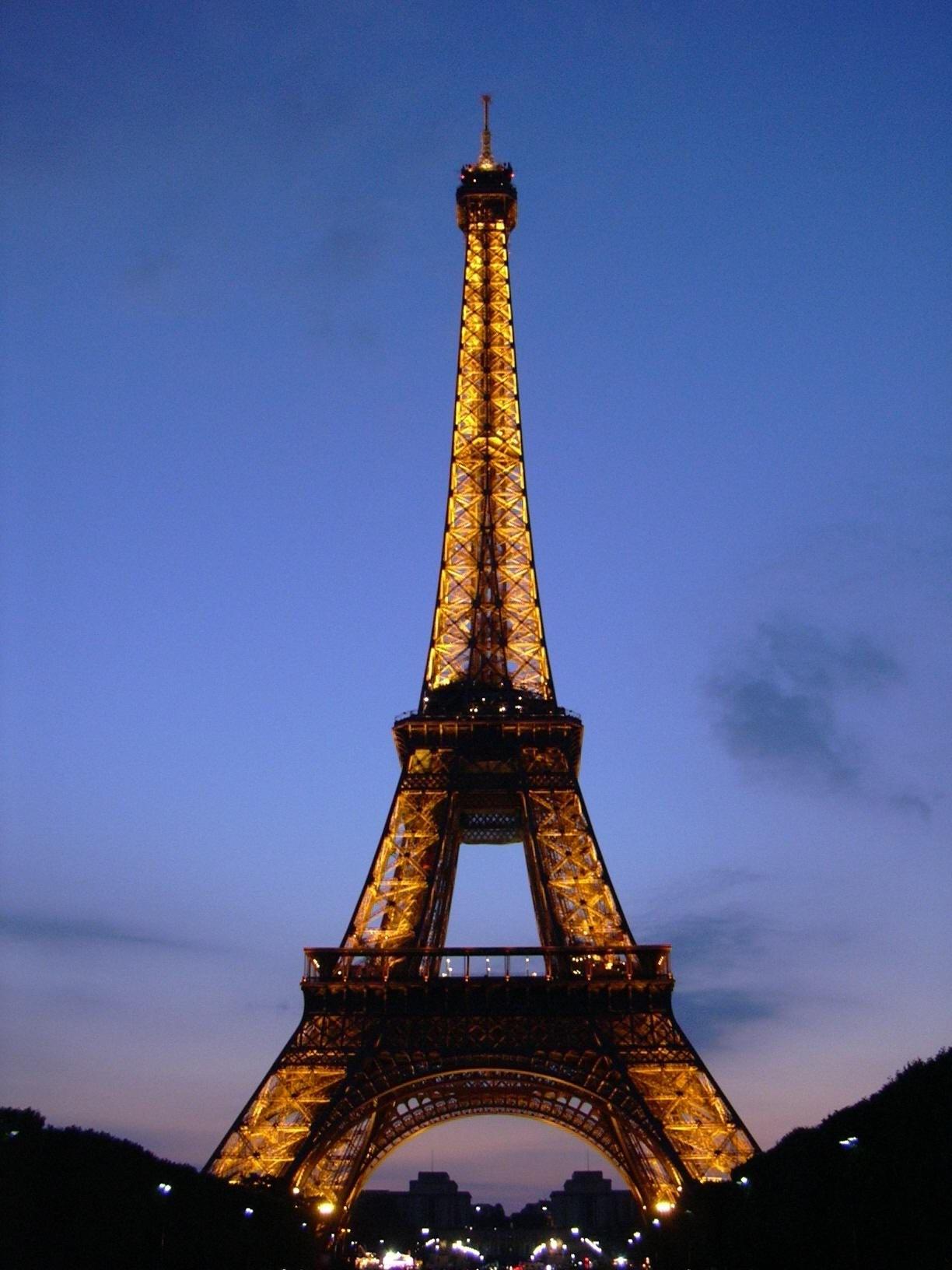 With its reputation as the most romantic city in the world, Paris seems an obvious place to start our guide to romantic bed and breakfasts. Whether atop the Eiffel Tower, strolling down the Champs-Elysées or simply over a bottle of wine in one of the cityÂ's many street cafés, Paris offers countless locations for sharing a special moment with your partner.
CeciliaÂ's Guest House is an intimate B&B located less than ten minutes from the centre of Paris. A range of cosily decorated, self-catering apartments provides you with all the privacy and intimacy you need.
Book a romantic bed and breakfast in Paris
New York
From Breakfast at TiffanyÂ's to When Harry Met Sally, New York City has been the setting for scores of on-screen romantic moments. Recreate movie-style romance at the top of the Empire State Building or by taking a trip through Central Park on a horse-drawn carriage.
Enjoying a peaceful location on one of New YorkÂ's iconic tree-lined avenues is the historic Serenity Guest House. Exuding grandeur and fine design, guests can reserve either an individual room or an entire floor to sample fashionable New York apartment living in this New York B&B.
Book a romantic bed and breakfast in New York
Seychelles
If golden beaches and tropical sunsets are more your idea of a romantic break, why not follow the BeckhamsÂ' example and head to the Seychelles? Once thought to be the lost Garden of Eden, Praslin Island has a stunning array of beaches, as well as coral reefs, jungle and a wide variety of exotic flora and fauna.
Nestled on the hillside among palm trees and lush tropical greenery, Colibri Guest House offers total seclusion, with nothing to spoil your view but the neighbouring islands. Guests staying in this family-run Seychelles guest house can experience traditional island life with a touch of added luxury.
Book a romantic Seychelles guest house
Verona
No list of romantic destinations would be complete without a visit to the home of the most famous couple of all time, star-crossed lovers Romeo and Juliet. Verona still boasts many Roman and Medieval buildings including, of course, the famous balcony of Casa di Giulietta, Juliet's Balcony, which is said to have inspired ShakespeareÂ's work.
La Buccetta Bed and Breakfast offers homely accommodation close to the Arena di Verona. Rooms are modern, light and airy with en-suite bathrooms and a tasty breakfast is included in the rates. With all the attractions of Verona's historic centre just a few minutes away, guests can borrow La Buccetta's bikes and enjoy a romantic cycle together through the ancient streets.
Barcelona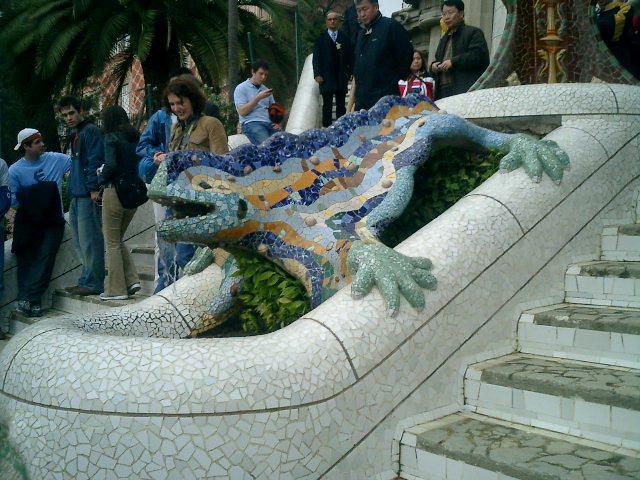 Barcelona has played the part of a muse for many of Spain's greatest artists, including Picasso, Dalí and Gaudí. You too will be enchanted by its creative architecture, vibrant atmosphere and seaside setting, as you stroll down the Ramblas or explore Park Güell.
For a truly romantic experience stay at Casa de Billy on Gran Vía, one of the cityÂ's most exclusive avenues. The B&B is decorated throughout with an elegant mix of classical and art deco furniture, as well as modern luxuries such as orthopaedic mattresses and flat-screen TVs.
Book a romantic bed and breakfast in Barcelona
Casablanca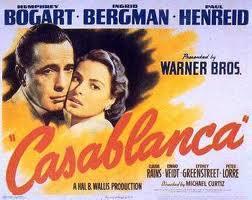 Casablanca was both the title and the setting for one of the most famous romance movies of all time, and it is a popular destination for visitors looking to recreate some of Bogart and BergmanÂ's passion for themselves (while hopefully leaving on the same plane at the end).
We recommend the Riad Jane Sherazade, a stunning property which offers guests the chance to sample the luxury and decadence of ancient Morocco, with a traditional hammam, fine Moroccan cuisine and richly decorated guestrooms.
Book a romantic bed and breakfast in Casablanca
Vienna
Fall in love with the elegant and historical city of Vienna. You canÂ't help but be charmed by the cityÂ's majestic boulevards, cobbled streets and hidden courtyards. With an unrivalled musical history, itÂ's the perfect place to impress your loved one with a trip to the opera or the ballet.
K&T Boardinghouse 2 is a new property located at the heart of Vienna. Set on the ground floor of a beautiful building, the spacious rooms are simply but stylishly furnished, with large windows to let plenty of light in.
Book a romantic bed and breakfast in Vienna
London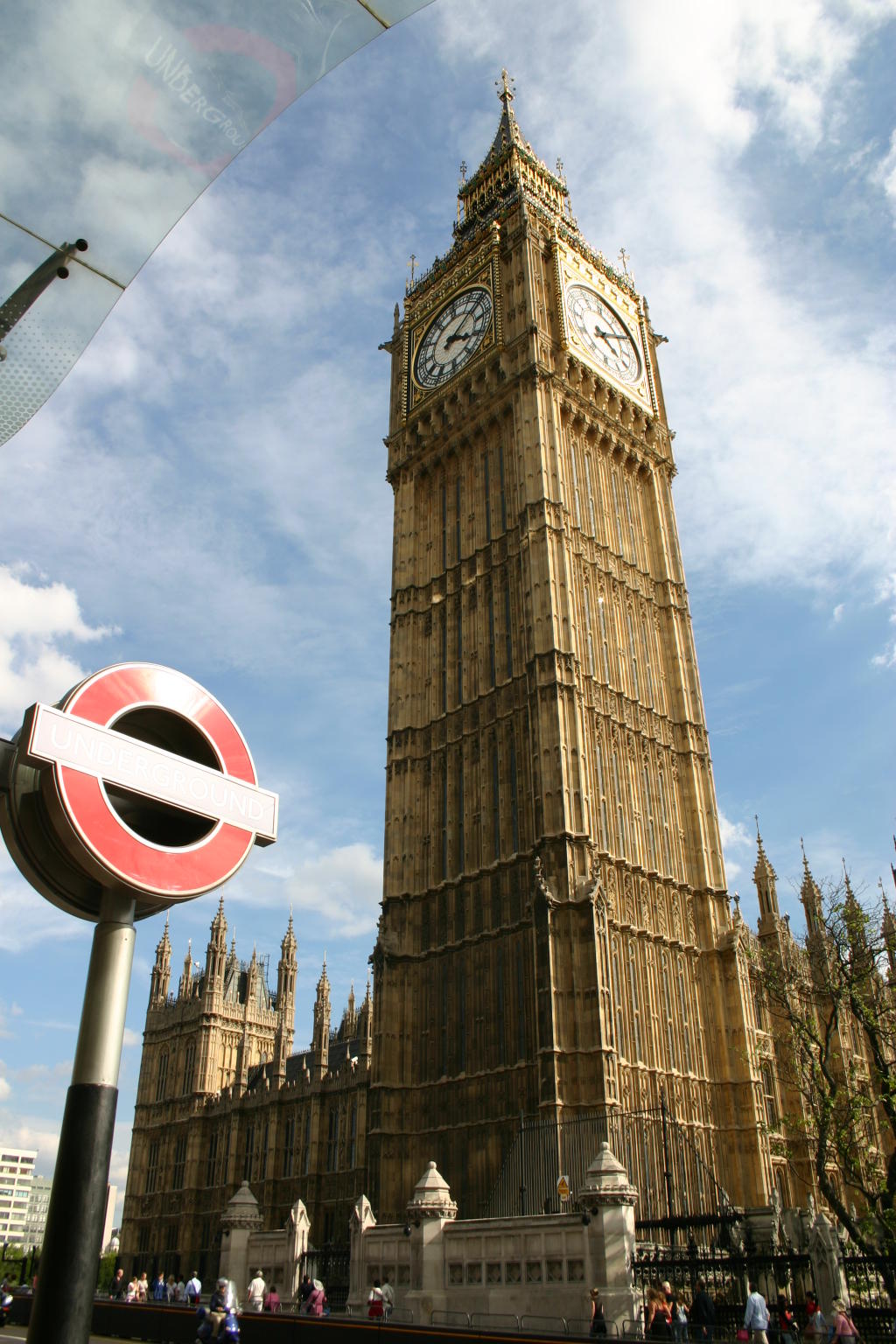 Whatever your idea of romance, youÂ're bound to find it in London. With thousands of restaurants, hundreds of museums and a never-ending list of recommendations, make sure you leave time for gazing into each otherÂ's eyes and whispering sweet nothings.
Find yourself at the heart of all the action by staying at Victoria Inn, an elegant, tastefully decorated B&B offering affordable accommodation near London's top attractions. Buckingham Palace, Westminster Abbey and the London Eye are all within walking distance.
Book a romantic bed and breakfast in London
Rome
Our final trip to Italy finds us in Rome. The countryÂ's capital provides the origins of the word Â'romanceÂ', and it is still one of the top destinations in the world for a romantic weekend away.
Daphne Veneto offers an elegant setting and unbeatable personal service, with added extras including fresh fruit and pastries every morning, wireless internet access and use of a mobile phone during your stay. The luxury B&B enjoys a superb location just a few minutes' walk from many of the cityÂ's main sites; like Audrey Hepburn and Gregory Peck in Roman Holiday, you too can find love on the Spanish Steps.
Book a romantic bed and breakfast in Rome
Do you have a B&B or guesthouse in one of the destinations featured? Visit our sign up page to list your property with BedandBreakfastworld.com.
By: Eleanor Brown
Find BedandBreakfastworld.com on Facebook or follow us on Twitter, or catch up with our blog for top B&Bs and industry news.