12th-14th June Feast of St. Anthony, Lisbon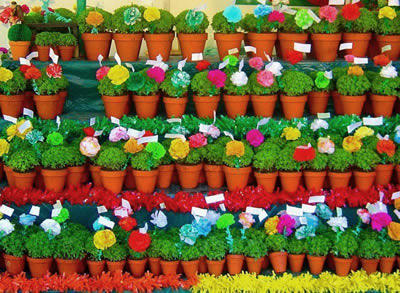 Every year on the 12th June, the city of Lisbon is filled with the unmistakable scent of grilled sardines, as makeshift altars appear at every corner and young men and women roam the streets looking for true love. The feast of St. Anthony (or Sant Antoni) has produced more customs and traditions than you can shake a stick at, and visitors to Portugal's capital during this time can expect to see processions of brides passing through the streets, young lovers presenting each other with gifts of basil and, above all, a whole lot of sardines. The festivities culminate in a grand parade, with each neighbourhood contributing colourful floats, extravagant costumes and lively marching bands.
16th June Bloomsday, Dublin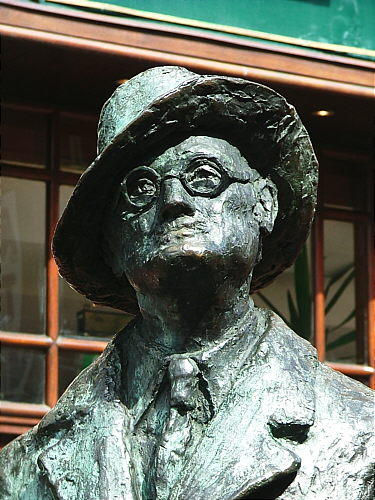 Celebrating one of Ireland's most revered writers, James Joyce, Bloomsday sees scores of the author's fans flock to Dublin to relive the events of the novel, Ulysses. Bloomsday events include readings, dramatisations and tours which retrace the footsteps of the protagonist, Bloom, stopping off at landmarks such as Davy Byrne's pub. The first Bloomsday took place in 1954, when a group of aficionados planned a day's pilgrimage visiting each of the scenes of the novel. This original tour had to be cut short when the group succumbed to inebriation at the Bailey pub in the city centre.
21st June-4th July The Wimbledon Championships, London, England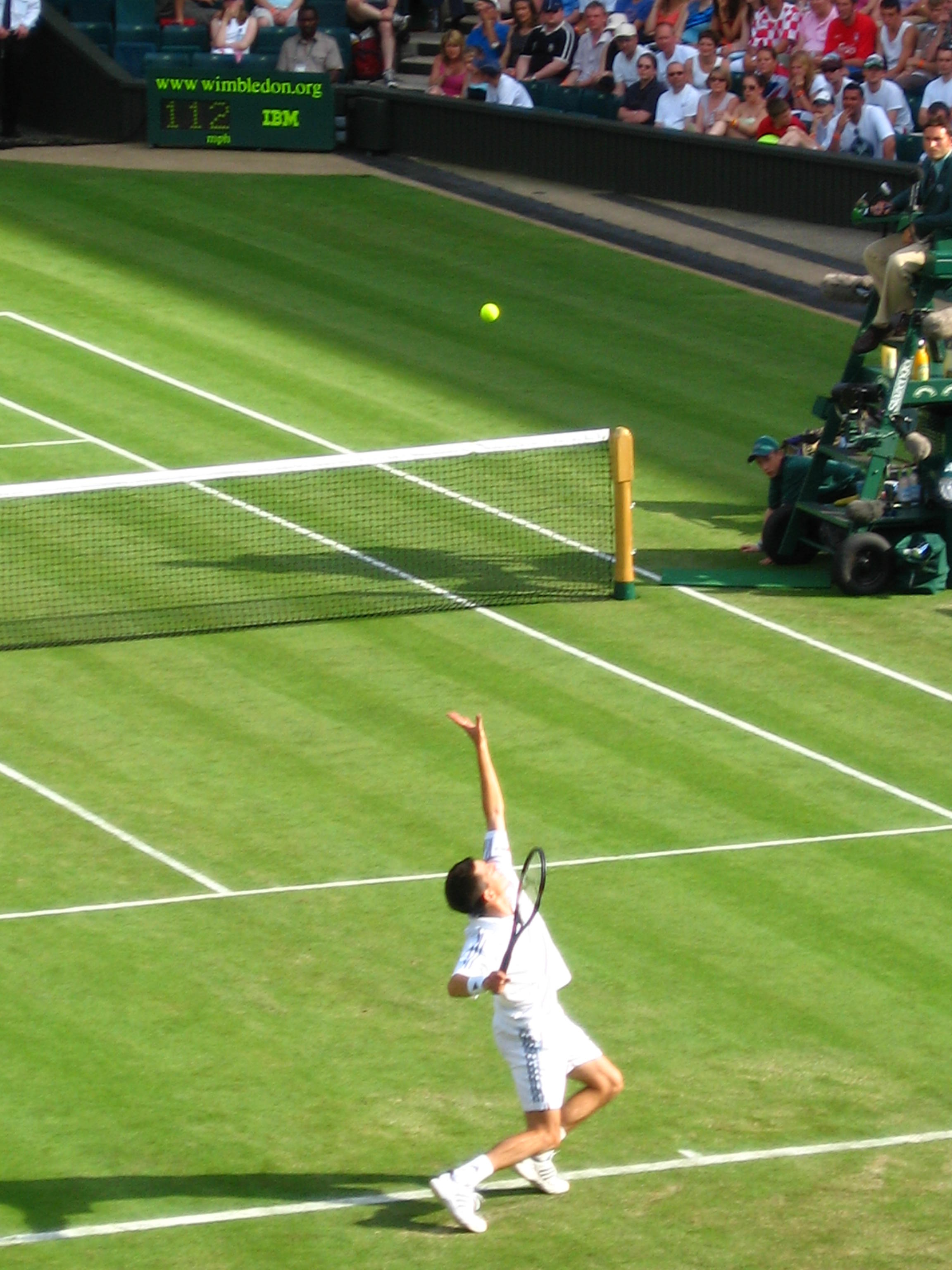 A yearly event since 1877, the Wimbledon Championships are the oldest and most prestigious tennis tournament in the world, with many now-legendary players first becoming household names during the competition. This year, the competitors are likely to include such top players as Roger Federer, Andy Murray, Rafael Nadal and Andy Roddick, so if youÂ've been lucky enough to secure tickets, make the most of your time in the UK's capital and stay in one of our London B&Bs.
11th June-11th July FIFA World Cup 2010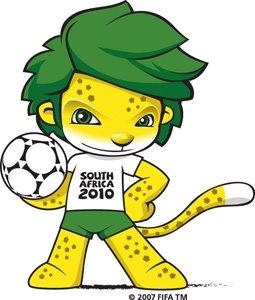 Of course, one of the major events taking place in June 2010 is the nineteenth FIFA World Cup tournament, held in various locations around South Africa. Read BedandBreakfastworld.com's full guide to the competition and finding World Cup accommodation here.
Do you have a B&B or guesthouse in one of the destinations featured? Visit our sign up page to list your property with BedandBreakfastworld.com.