St PatrickÂ's Day, worldwide 17th March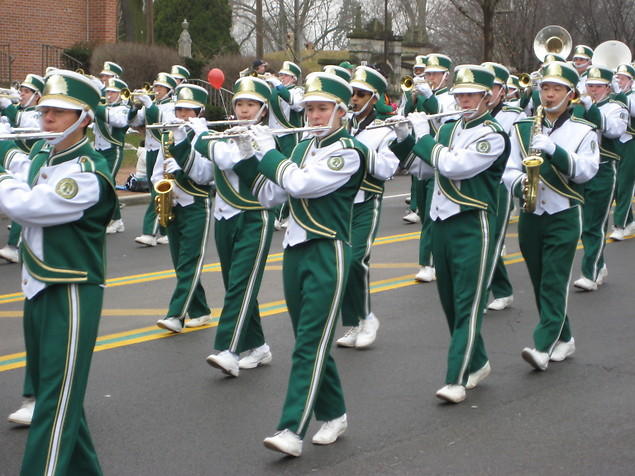 With over 36,000,000 people in the USA claiming Irish descent, itÂ's perhaps not surprising that the largest St PatrickÂ's Day celebrations take place outside of Ireland. New York is reportedly the best place to spend St PatrickÂ's Day, with the worldÂ's largest parade followed by all night parties in one of the cityÂ's numerous Irish pubs. Other cities in the USA also take St PatrickÂ's Day very seriously; every year in Chicago, for example, the waters of the river are dyed bright green.
Book New York Bed and Breakfasts
ThatÂ's not to say that Ireland doesnÂ't know how to paint the town green. St PatrickÂ's Day is a public holiday throughout the country, and this year in Dublin the calendar of events lasts for 5 days, with thousands of people turning up to watch a huge parade featuring marching bands from all over the world.
Las Fallas, Valencia, Spain 15th-19th March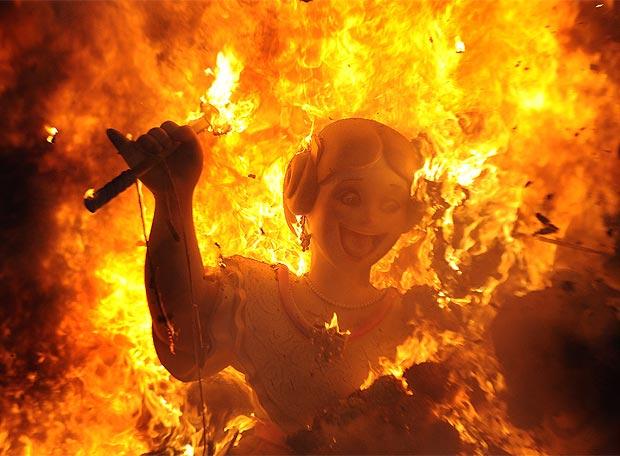 Las Fallas (or Falles in the Valencian language) is a huge street party held every year in Valencia to honour the patron saint, St. Joseph. From 8am every day during the festival the streets are filled with brass bands and brightly coloured costumes, and fireworks fill the sky. The event officially lasts for 5 days (although nowadays parties continue for anywhere up to 2 weeks), culminating with La Cremà and the burning of the fallas. Each neighbourhood of the city produces its own mascot, an oversized paper or cardboard puppet, normally a satirical effigy of a celebrity or politician, which sits atop a mountain of firecrackers and is turned into a bonfire at midnight.
Book Valencia Bed and Breakfasts
26th March-4th April Semana Santa, Seville, Spain
Seville is home to SpainÂ's most renowned and most passionate Semana Santa celebrations. Every year, crowds swarm to the city to witness the spectacle and absorb the atmosphere as dozens of processions pass through the streets, made up of pasos, or floats, carrying lifelike wooden figures representing individual scenes of the Passion. The processions are organised and led by members of religious brotherhoods, wrapped up in hooded cloaks, which lends an eerie air to the events for the unaccustomed onlooker.
Do you have a B&B or guesthouse in one of the destinations featured? Visit our sign up page to list your property with BedandBreakfastworld.com.