26th March-4th April Semana Santa, Seville, Spain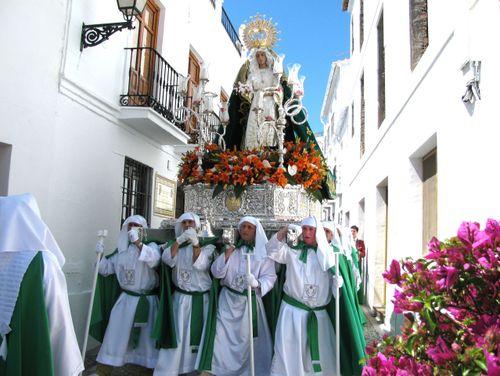 Seville is home to the most famous and most passionate Semana Santa celebrations in Spain. Every year, crowds flock to the city to witness the spectacle and soak up the atmosphere as dozens of processions pass through the streets, made up of pasos, or floats, carrying lifelike wooden figures depicting individual scenes of the Passion. The processions are organised and led by the members of religious brotherhoods, whose hooded cloaks lend an eerie air to the events for the unaccustomed spectator.
3rd April The Oxford and Cambridge University Boat Race, London, England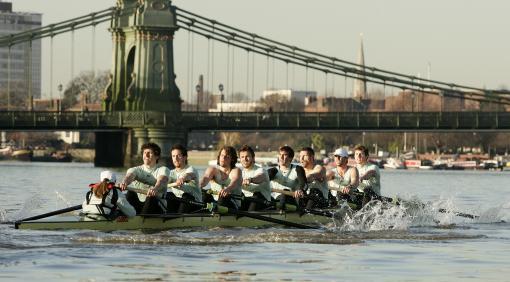 Held not in Oxford or Cambridge but in London, the University Boat Race has been running since 1829, when a student at Cambridge challenged his Oxford friend to a race along the Thames. Today, over 250,000 people line the banks of the river to witness the occasion, which is now a major sporting event. The race runs from Putney to Mortlake and will start at 4:30pm.
30th April: QueenÂ's Day, Amsterdam, Netherlands
QueenÂ's Day takes place on the 30th April, the official birthday of the queen of the Netherlands. Oranjegekte (Â'orange crazeÂ') is unleashed, with the colour orange appearing everywhere from peopleÂ's clothing to the food and drink. One of the main activities to take place on QueenÂ's Day is the vrijmarket or Â'free marketÂ', a sort of nationwide car boot sale, although there are always plenty of parties and open air concerts going on as well.
Do you have a B&B or guesthouse in one of the destinations featured? Visit our sign up page to list your property with BedandBreakfastworld.com.